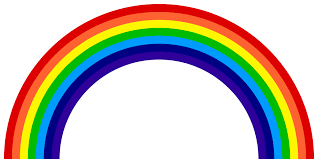 CP Class 1 Home Learning Activities
Class 1 Home Learning WC 18th May 2020
Hello Class 1. Your teachers spent an extra busy day in school on Friday preparing our outside area. If you remember, it had been damaged by Storm Dennis back in February. We needed the hard work of every teacher, 4 hard brooms, a jet washer, buckets of hot soapy water, wood stain and blackboard paint. Every item was carefully sorted, washed, dried and put back. I think there would have been some sore muscles on Saturday! It's a job well done and we hope you will be able to use it again soon. 
We enjoyed our Zoom meetings; it was lovely to see so many of you. Our next one will be sometime during the week commencing 1st June. As last time, you will be notified by email so keep an eye on your inbox. In the meantime, here are some more home learning tasks. We will NOT be sending anything home for the week of the half-term break.
Phonics
Reception: https://www.youtube.com/watch?v=ob7bOrRtX3Q&feature=youtu.be
Rehearses phase 3 Phonics Phonemes and Graphemes air, ure and er
Year 1 -  https://youtu.be/uyee7EKTdo4
Practise blending these Phase 4 high frequency/ sight words. Read the word before it flashes with a glow. The tricky words are coloured red.
Year 2 - https://www.youtube.com/watch?v=L7faYbILI1s&feature=youtu.be
This video rehearses split digraphs a-e, e-e, i-e, o-e and u-e.
Literacy: 
Reception - Little Red Riding Hood
Y1 - St. George and the Dragon 
Y2 - The Firework Maker's Daughter, Setting Description
Maths - Please continue to use White Rose activities. This week is Summer Term Week 5
https://whiterosemaths.com/homelearning/
This week's CHALLENGE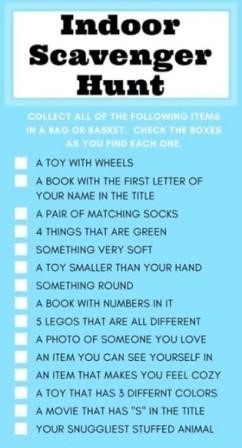 Stay safe and have a good week.
Miss Wilde, Mrs. Whitehed Mrs. Evans & Mrs. Case